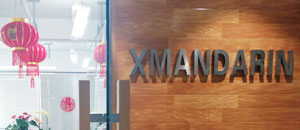 Study Mandarin in Qingdao with experienced teachers in comfortable classrooms. Modern facilities, international students, flexible curriculum, an excellent location, and a well-known reputation!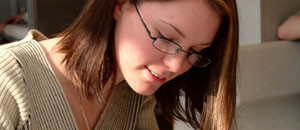 How is your Chinese? Are you beginner, intermediate, or advanced? Take a test online now to know more about your Chinese level before you come to learn Chinese in Qingdao.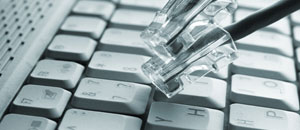 It's quick and easy to sign up for Chinese language classes in Qingdao at XMandarin. Step by step instructions and download links.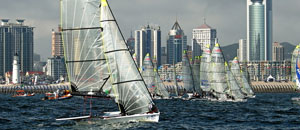 Qingdao is a beautiful middle ground between busy city and relaxing vacation. Sip on some fresh Tsingtao Beer after a long day of study, or chill with friends on the beach.You earned it.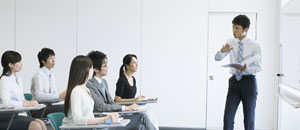 By virtue of our professional and international attitude, we are honored to be the Chinese language training school of choice for dozens of international and local companies. Learn more about improving your expatriate's Mandarin ability and cultural understanding.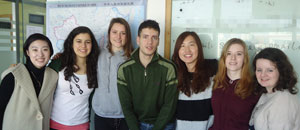 Come to China for free with our Au Pair culture exchange program! Free room and board, and monthly pocket money, and learn Chinese language and Chinese culture in our school.
Online Mandarin Learning Centre
Learning Mandarin isn't just about the classroom. Welcome to browse this garden of Chinese learning and enjoy the knowledge. All for free!
Learn Chinese online with these useful free lessons. We have 20 (more soon!) unique videos featuring our teachers and students in (and out) of our classrooms.
Learning Mandarin is more than just Chinese grammar and pinyin, there are many popular Chinese phrases (土豪 for example), internet language, and still useful classical Chinese idioms. We frequently add new free Chinese culture lessons here.